What are the richest pets in the world? Well, as odd as it may seem, animals now have a net worth. I know what you're thinking how could an animal be wealthy, in fact, some of these animals are wealthier than 80% of the world population combined.
Well, hold that thought for a second; about 14% of persons living in the world are worth between $10,000 to $100,000.
So when we say these pets are a lot richer than most people, it is not a lie.
They may appear to be ordinary spoiled pets, but these lucky cats and dogs, and a chicken are the top world's richest animals.
The wealthy pets' net worth has risen to millions of dollars as a result of Instagram, brand endorsements, and large inheritances.
Global Distribution of Wealth
| | | | |
| --- | --- | --- | --- |
| World Population | Wealth Range | Percentage(%) of wealth held | Amount of Wealth |
| 1.1% | $1M+ | 45.8% | $233.6 Trillion |
| 11.1% | $100K-$1M | 39.1% | $199.9 Trillion |
| 32.8% | $10K-$100K | 13.7% | $69.9 Trillion |
| 55.0% | Less than $10K | 1.3% | $6.6 Trillion |
| Total | | 100% | $510 Trillion |
10 Richest Pets in The World
Below we'll be looking at the richest pets in the world and how they come to have this fortune they control, yes control! I said it!
1. Gunther VI – $400m
Gunther VI is the richest pet in the world. When we are talking about wealth, this animal is the richest in the animal kingdom. Apart from being the richest pet in the world, he also has a net worth of around half a billion dollars.
Gunther III inherited $80 million from Countess Karlotta Liebenstein of Germany. When Gunther the third di, it left that the money to his son, whose caretakers have invested his fortune to the tune of $400 million. He owns mansions all over the world, eats caviar, white truffles, and steak every day, and has his own personal maid.
Gunther VI is the richest dog in the world.
2. Nala Cat – $138 million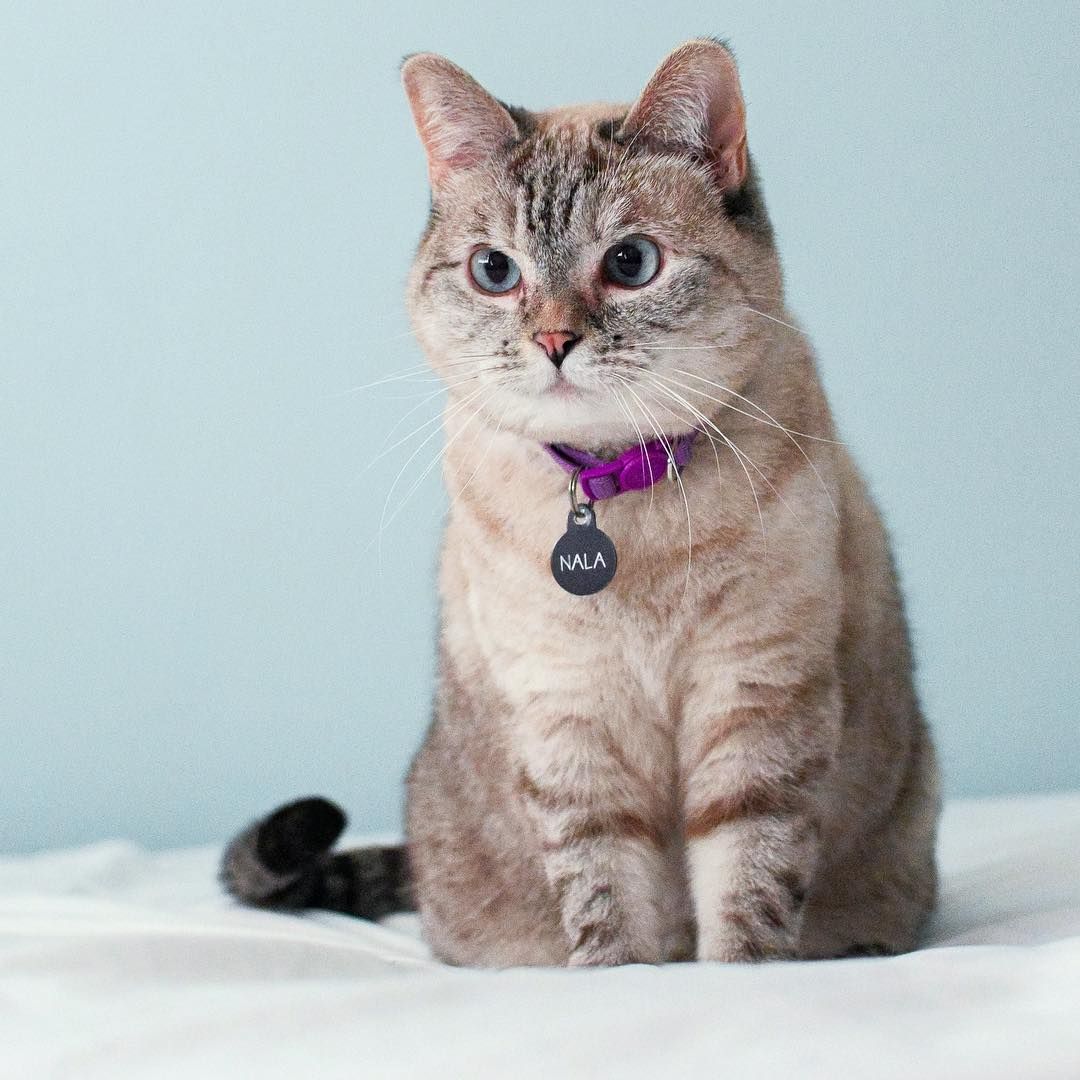 Nala, a Siamese cat, was discovered in an animal shelter. Her new owner rescued the sickly animal and nursed her back to health. She shared progress updates on her Instagram account, which quickly grew to over a million followers. Meanwhile, she's appeared in a slew of YouTube videos and animal-rights advertisements.
The Siamese-tabby mix, who has slightly crossed eyes, has amassed over 4 million Instagram followers. Her owners told CNN that sponsored content deals with brands on the platform start at $8,000, while estimates suggest the cat earns $14,419 per post.
Nala is the richest cat in the world.
3. Grumpy Cat – $100m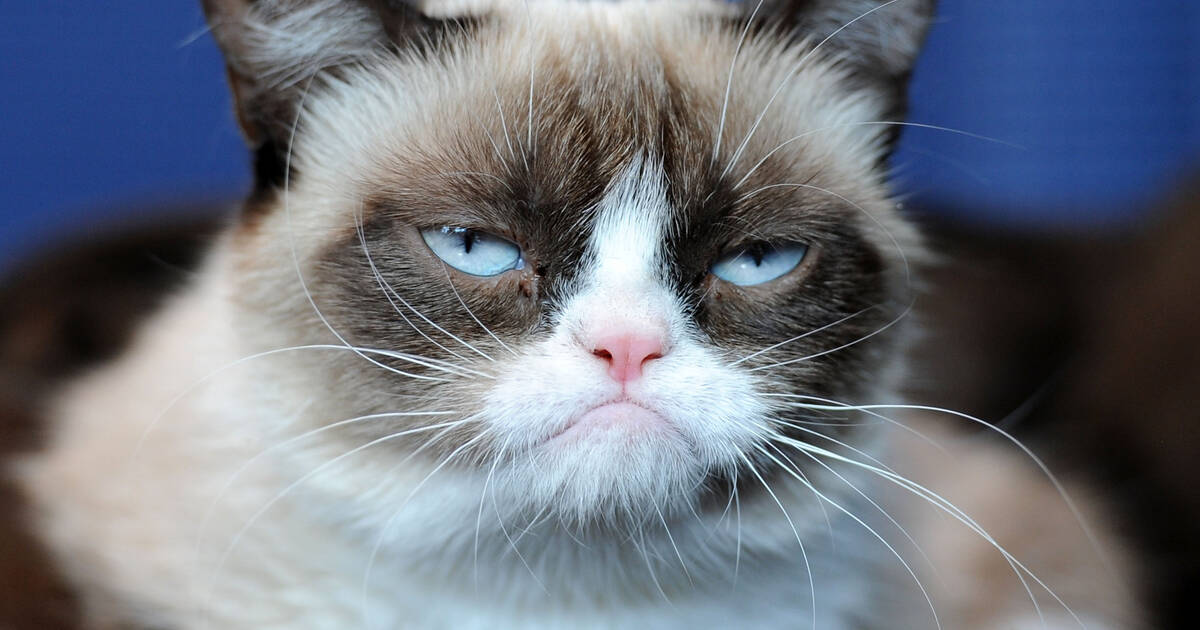 Grumpy cat is arguably the most famous animal on the planet, thanks to one of the most enduring internet memes ever created based based on her perpetually unhappy expression. In addition to her social media and merchandising empires, she starred in her own film, Grumpy Cat's Worst Christmas Ever, in which she was voiced by Aubrey Plaza.
Coming to the most known cat in the whole wide world and it is the second richest cat in the world.
4. Olivia Benson – $97m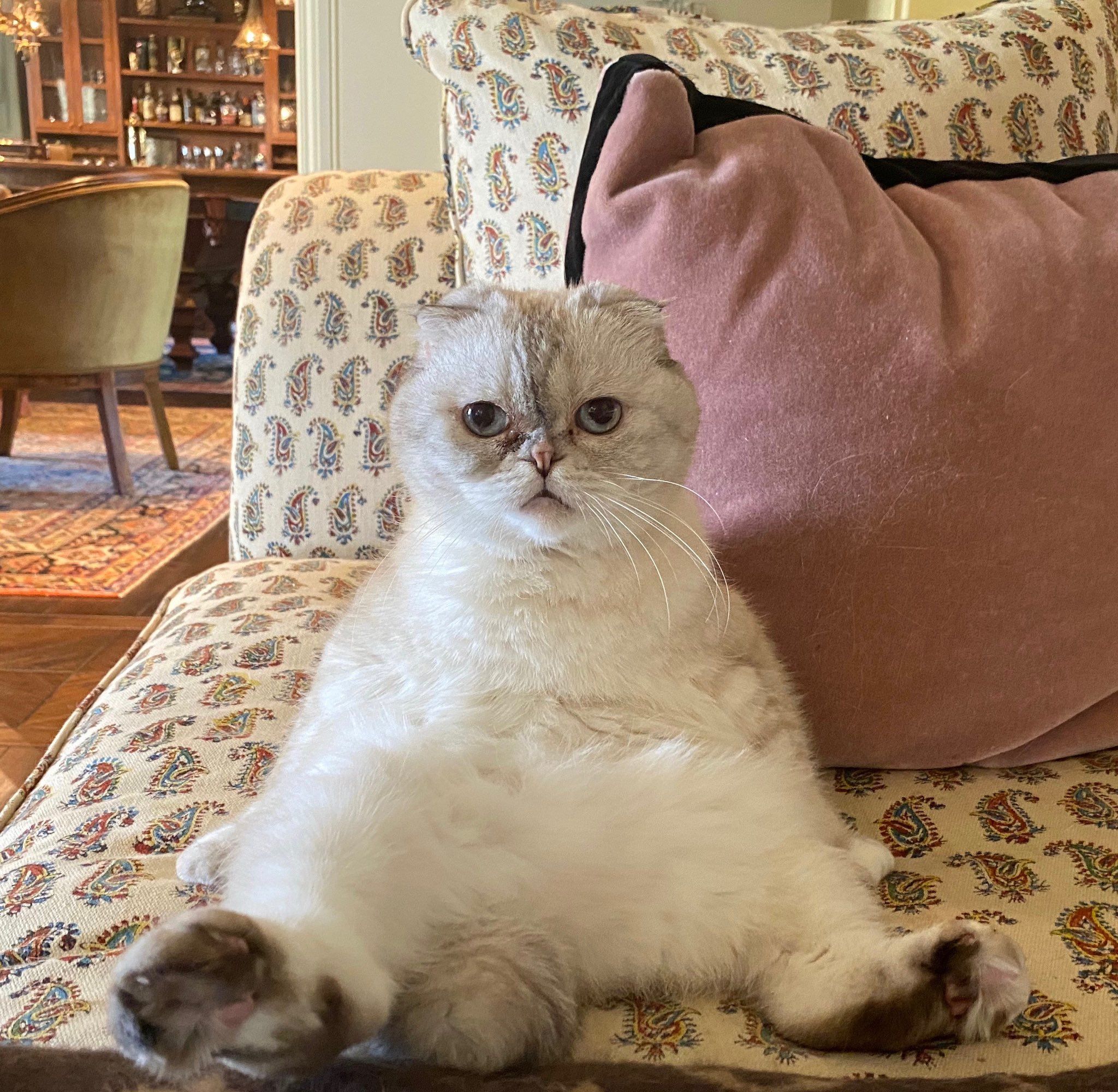 Taylor Swift's beloved cat is the world's fourth richest pet.
Olivia has amassed a whopping $97 million net worth by appearing in music videos, launching a merchandise line, and even making cameos in big-budget commercials.
Taylor swift cat is the third richest cat in the world.
5. Sadie, Sunny, Lauren, Layla, and Luke – $41m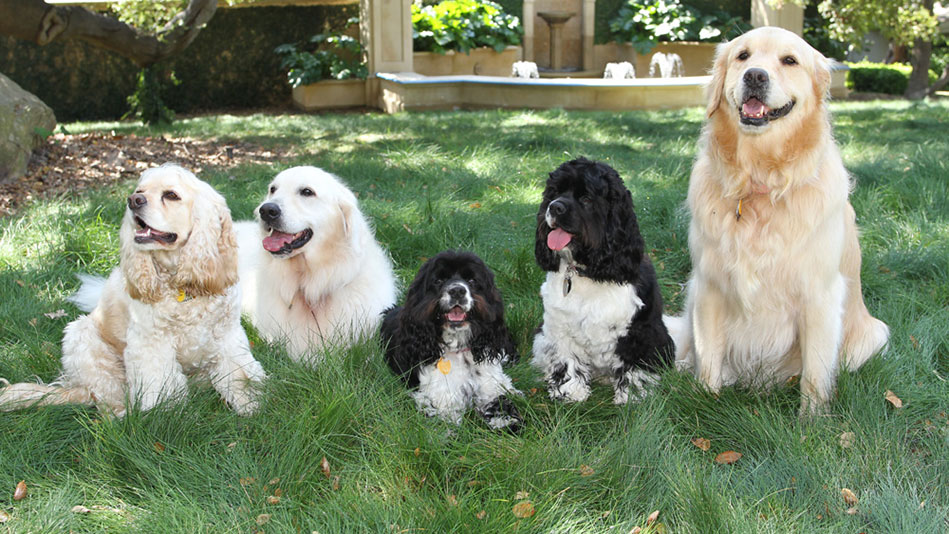 This brings us to the fifth richest pet in this list of top richest pets in the world.
These dogs belong to the popular and self-made woman Oprah Winfrey
The talk show host now has four dogs in her care — Sadie, Sunny, Lauren, Layla, and Luke — and has left them a whopping $41 million in her will.
Each of these dogs has its own trust fund and as a collective is set to inherit $41m when Oprah dies.
This set of fine dogs is the second richest dog in the world.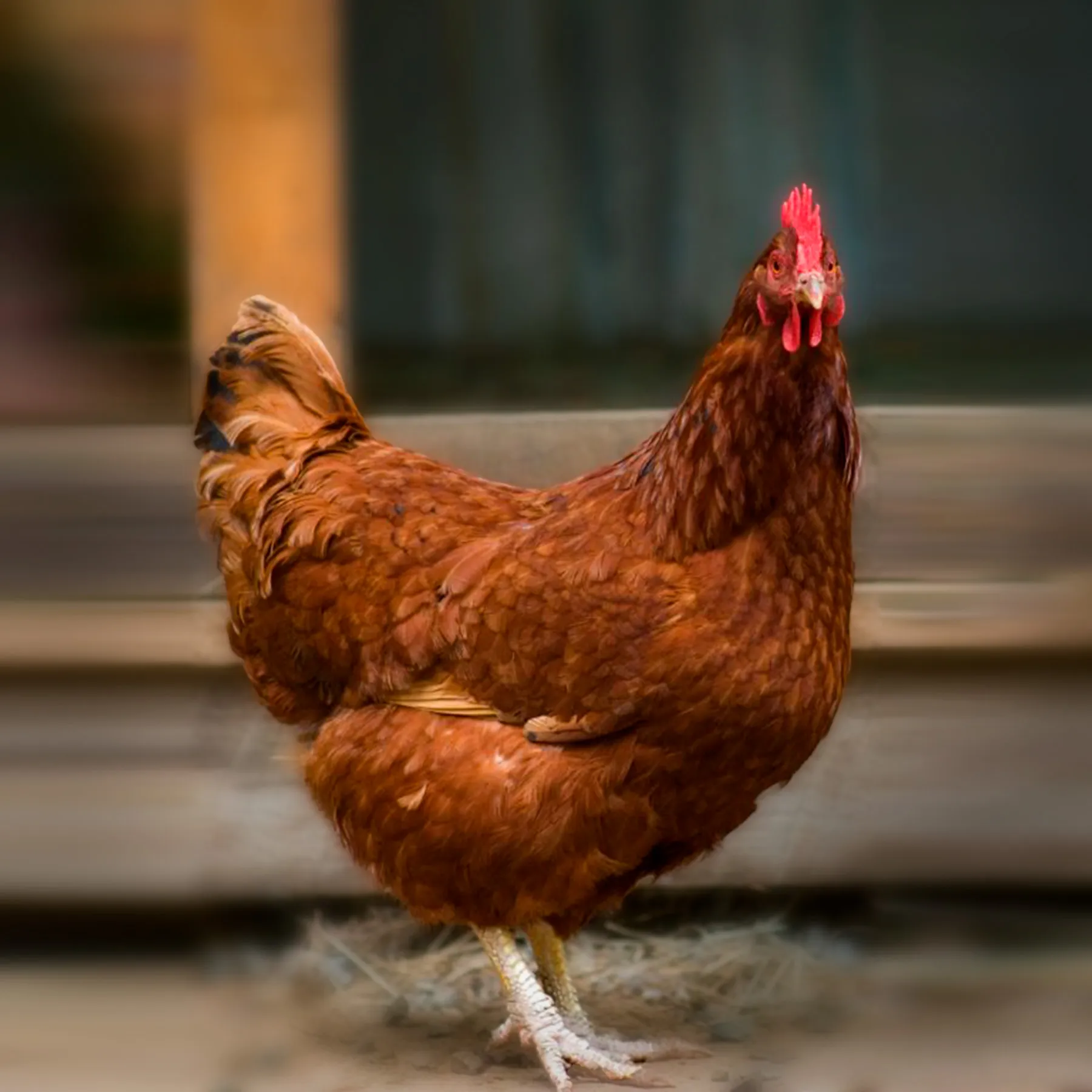 Miles and Briony Blackwell decided to leave their fortune to their chickens because they regard them as their children. When Briony died in 2000, Miles changed his will and decided to leave everything to his beloved hen.
Gigoo was a Scots Dumpy hen that was willed $15 million. It was owned by Miles Blackwell, a publisher of textbooks.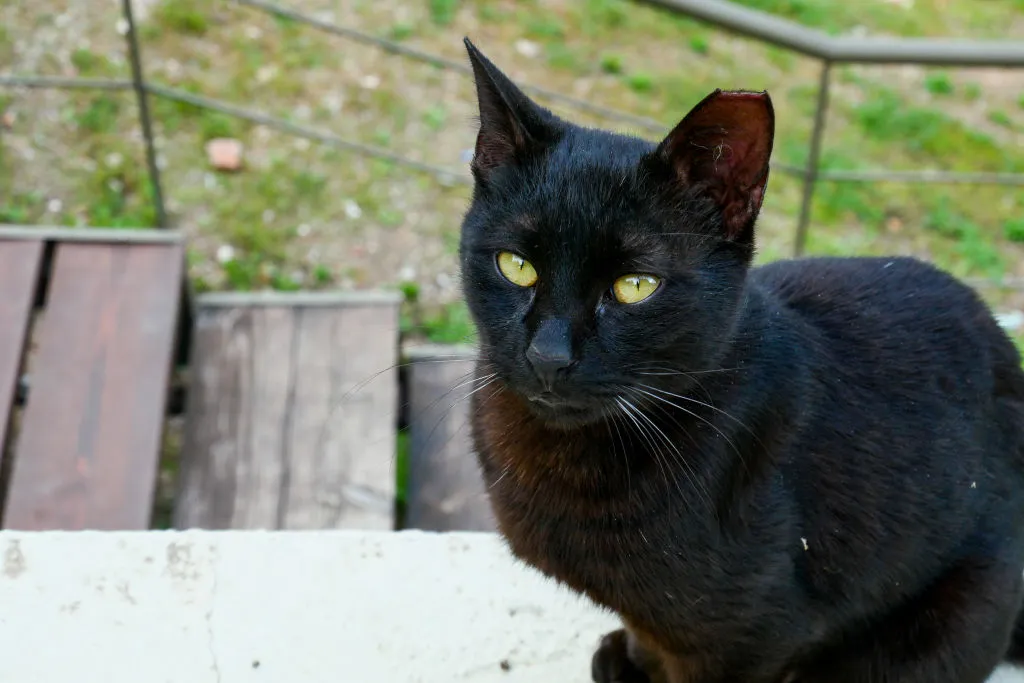 This brings us to the next richest pet in the world.
Maria Assunta was a wealthy Italian woman who died leaving her $13 million fortune to her cat Tommasino. The cat's wealth was not limited to cash; it also inherited several castles, villas, and estates throughout Italy.
Her lawyers had to look for an animal welfare organization from all over Italy to look after Tommasino and its properties.
Tommasino is the sixth richest pet on this list of richest pets in the world and also the fourth richest cat also in the world.
8. Blackie – $12.5m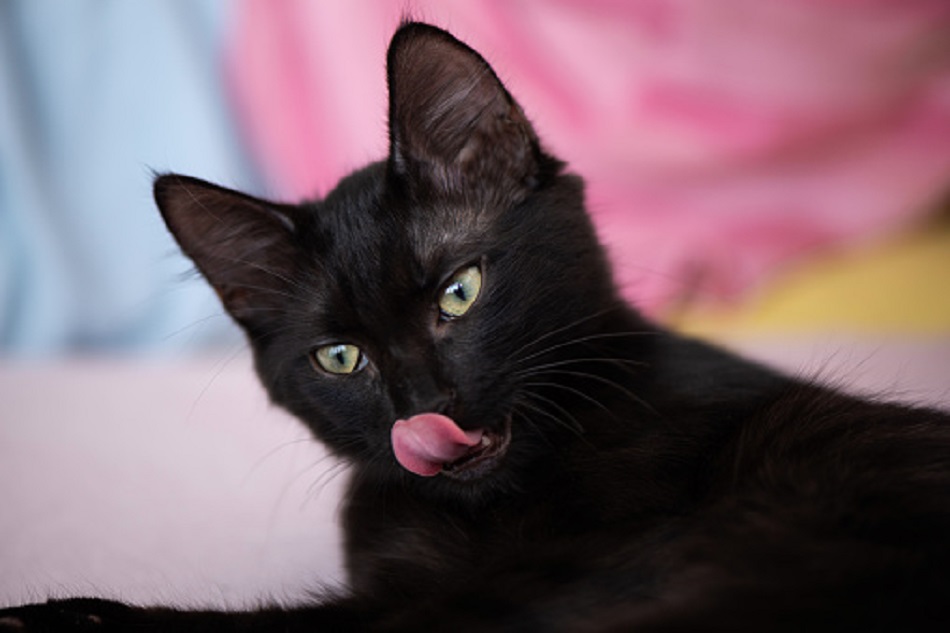 Blackie was once the world's wealthiest cat, so it was at the top of this list (as confirmed by Guinness World Records). His $12.5 million fortune was entirely inherited. He is the last surviving pet of Ben Rea, a multimillionaire who was estranged from his family enough to leave his fortune to a cat.
Blackie takes the last spot on this list of the richest pets in the world as the fifth richest cat in the world.
9. Conchita – $8.4m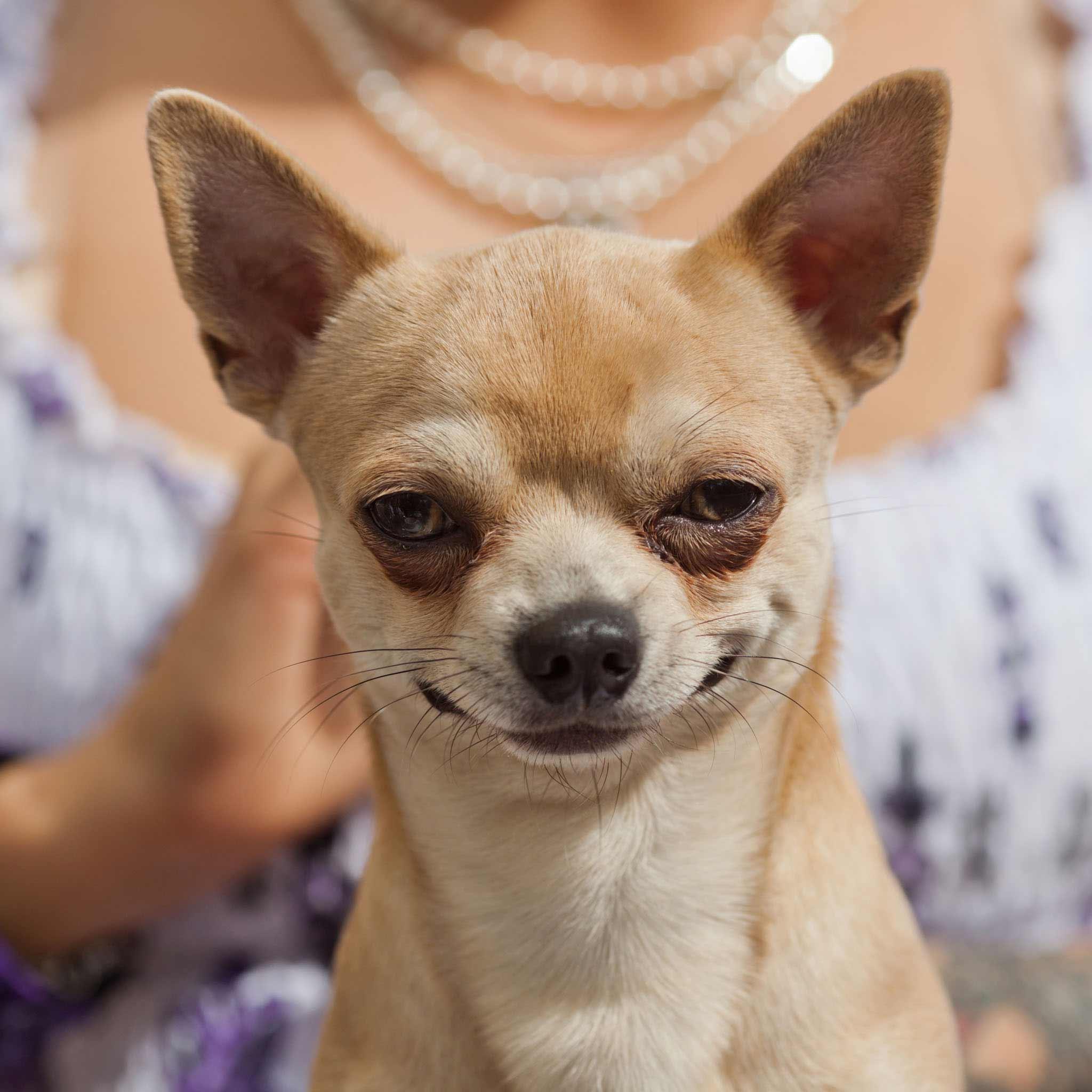 When you can afford to buy your dog Tiffany's necklaces and cashmere sweaters, it could be a sign from the universe that you have too much money. Regardless, deceased heiress and socialite Gail Posner left her Chihuahua Conchita an $8.4 million fortune, including a posh waterfront pad in Miami, for no apparent reason other than she could.
This is really something to behold, many people would be familiar with his popular meme with this face and several others. Conchita is the third richest dog in the world.
10. Jiffpom (Boo) – $8m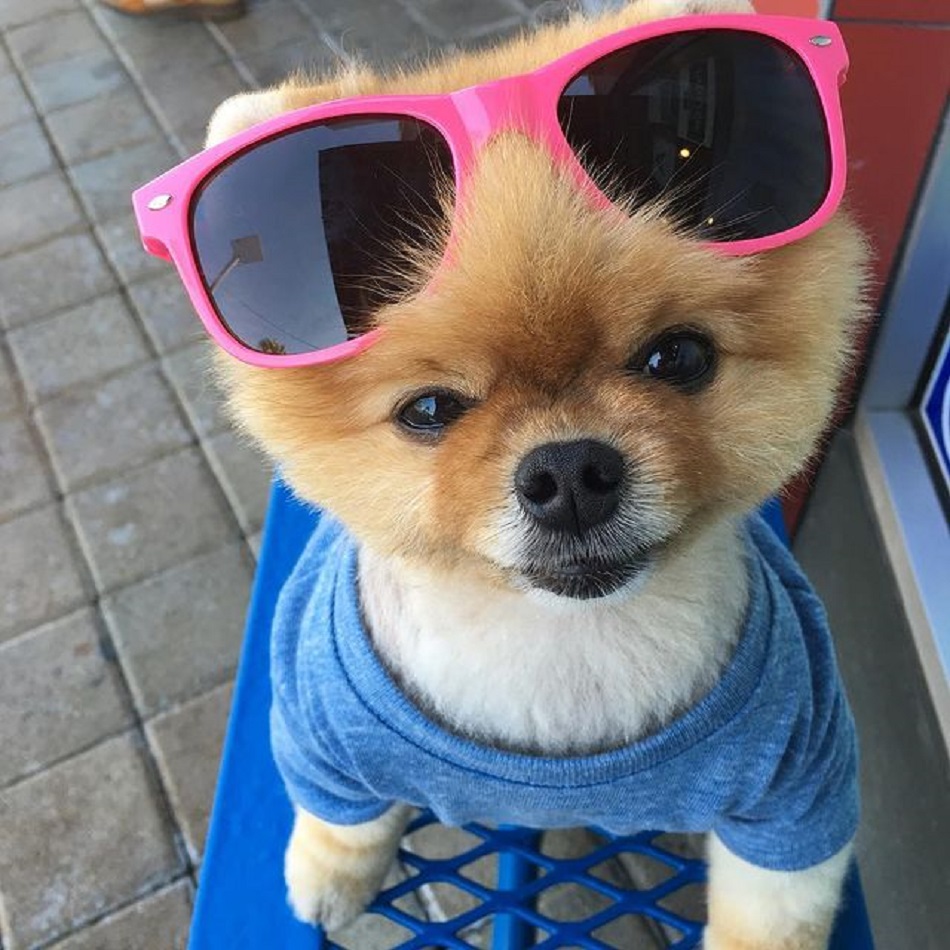 This brings us to the fourth richest dog in the world and also the last on this list of richest pets in the world.
The last pet/animal on this list is a dog that also has enormous net worth. Bart the bear 2 is the last pet on this list of the richest pets in the world.
Jiffpom, a cute Pomeranian, has made a fortune by accumulating millions of Instagram followers.
The wealthy pooch has collaborations with well-known brands like TikTok and Target and has even appeared in a Katy Perry music video.
10 Richest Pets in The World
This is a summary of the richest pets in the world with how much they're worth;
Gunther VI, $400m
Nala Cat, $138m
Grumpy Cat, $100
Olivia Benson, $97m
Sadie, Sunny, Lauren, Layla, and Luke, $41m
Gigoo $15m
Tommasino, $13m
Blackie, $12.5
Conchita, $8.4 million
Jiffpom(Boo) $8m