CLARKSON VALLEY — A Rockwood School District administrator is facing a felony charge after being accused of stealing a family's dog, prosecutors said Saturday.
Alexandra Krinski, 39, an assistant principal at Crestview Middle School, was charged in St. Louis County Circuit Court with one count of stealing an animal.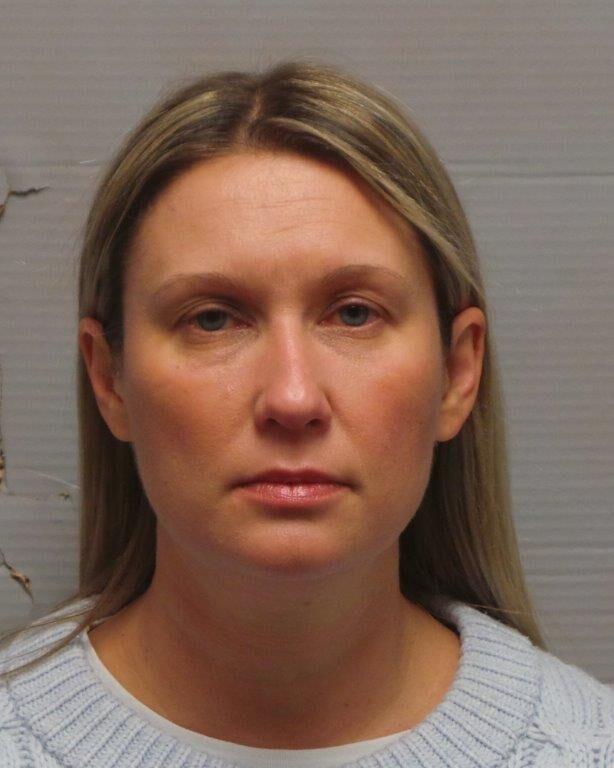 Krinski declined to comment on the case. Her lawyer, Jason Korner, said it was just a mix up.
"My client's never been in trouble a day in her life," Korner said. "She was just trying to take care of a dog that she thought was not being cared for."
The trouble began when Lexi, an 8-year-old German shepherd, started escaping from her home on Fox Chapel Lane. Her owners, Brittany and Tim Davis, say Lexi has gotten out a handful of times. Their yard has an invisible electric fence, but sometimes, Lexi decides freedom beats a shock from the collar.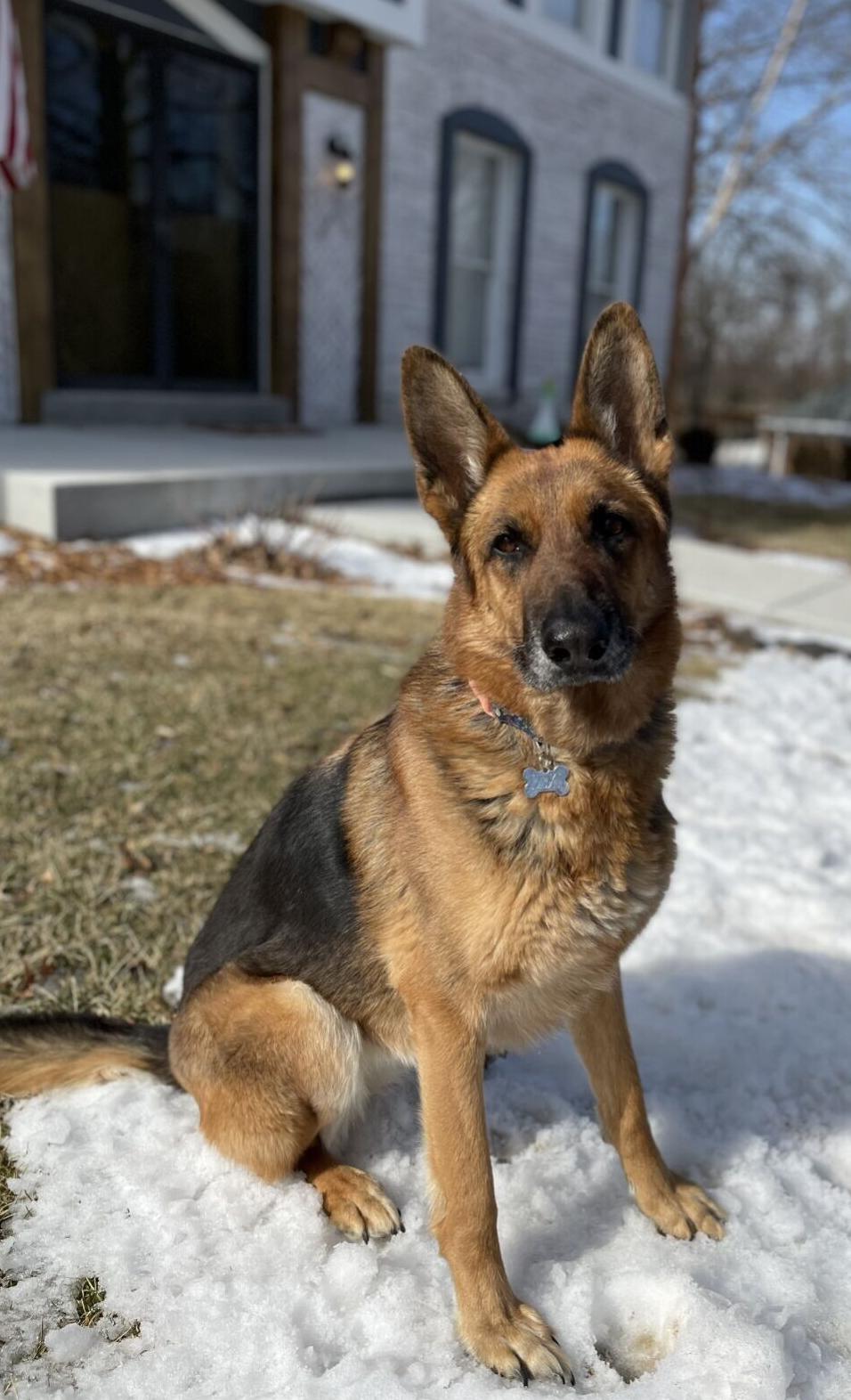 And the Davises' yard abuts the middle school, at 16025 Clayton Road, accessible through an opening in the fence at the rear of the school.
At least twice, once in December and again last month, Lexi ended up there, in Krinski's hands.
The first time, Krinski took her to a veterinarian. Korner said Krinski thought Lexi "didn't look healthy." The vet said the dog was OK but wasn't getting the care it needed, Korner said. Charging documents say the vet checked the dog's microchip and gave Krinski the Davises' contact information.
But when the Davises came to pick up Lexi, charges say, Krinski said she liked the shepherd. Krinski told Brittany Davis she would have kept Lexi had the dog not been microchipped, Brittany recalled in an interview with the Post-Dispatch on Saturday.
Korner said Krinski just meant she wouldn't have a choice: Lexi wasn't wearing a collar with identification.
And Korner said it was Krinski's intention, again, to take Lexi to a vet, when the shepherd got out on Jan. 3.
"She was concerned about the welfare of this dog," Korner said.
That day, Tim Davis got a text saying Lexi was at the school again, and he replied that his wife would be there in five minutes to pick her up.
But Brittany Davis couldn't find the dog at the school. Administrators told her Lexi had been "let go," according to the Davises and charging documents.
Brittany was suspicious. She hunted through online records to find Krinski's name, address and even the make of her car.
"This is going to make me sound a little crazy," she told a reporter Saturday as she recounted the tale.
She then drove to the school, and waited. When she had to go to pick up her kids from elementary school, she called her husband to take her spot.
Tim Davis said as soon as he arrived he saw a car matching Krinski's drive to the front of the school and he saw Lexi being loaded into the back seat. He shot video.
Then Brittany Davis took over again. She figured out Krinski's likely route to her home in Eureka, caught up, and followed her.
"I see my dog ​​sitting in the backseat," she said on Saturday. "It was like something out of a movie."
She also called police as she drove. Officers told her to back off, and she did. Still, she kept heading to Krinski's home. When she arrived, police were already there.
She said Krinski told officers she didn't know who owned the dog, now missing both her ID collar and her shock collar.
Officers made Davis verify her ownership by calling Lexi, Brittany Davis said, and let her take Lexi home (which she shares with Karma, a 3½-year-old pomsky, and Winnie, a 1-year-old Australian shepherd).
The Davises now allow Lexi outside the fenced part of their property only when someone is with her, they said.
And they were torn about pressing charges. An apology would have solved it, Brittany Davis said.
"A lapse of judgment," she said, "we all have them."
But there was no apology, and the couple said they also thought an educator "should be held to a higher standard."
"If you're willing to steal a dog, what else are you going to do?" Tim Davis asked.
Krinski is now on paid leave from the school, Korner said. He said he reached out without success to a prosecutor to try and resolve the case, perhaps with diversion, a form of probation.
"My client feels terrible that any of this happened," he said.
But he said to prove theft, prosecutors will have to show that Krinski intended to "permanently deprive" the Davises of their dog.
"I can tell you this case will be resolved, either through diversion or a jury trial," Korner vowed.
Still, it seems unlikely St. Louis County Prosecuting Attorney Wesley Bell will drop the charge.
"While this fortunately is not a case involving violence against a person or an animal, a dog is a family member for most people, so we take these matters seriously," he said in a statement.
Krinski has been summoned to appear in court March 23.
.